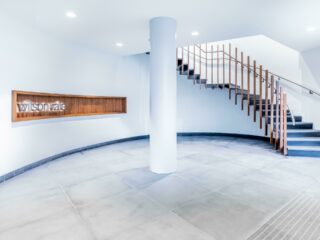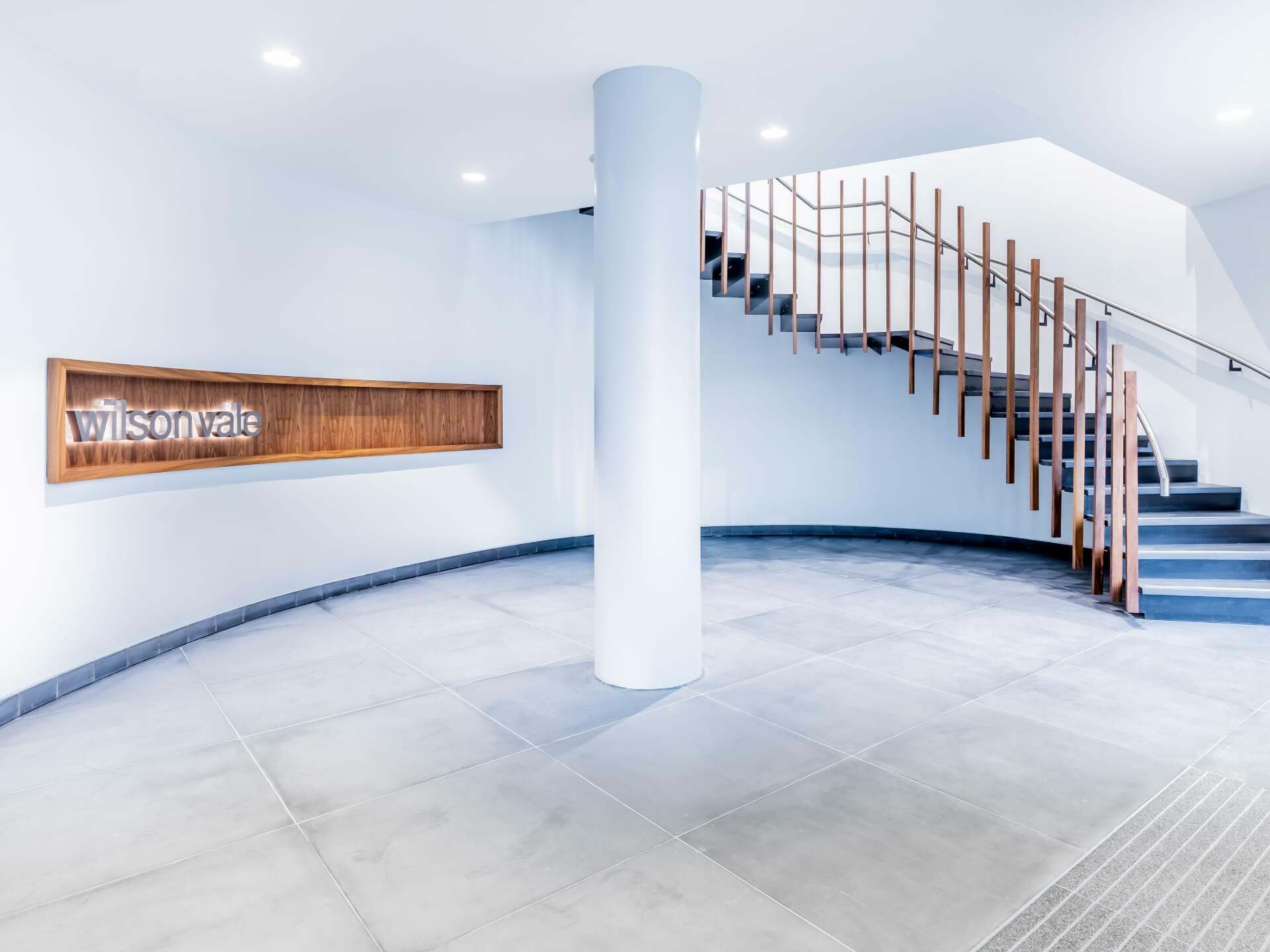 Manufacture
Expertise
Specialist skills for unique projects
Ensuring all our joinery manufacturing is completed in our UK premises doesn't just require a specialist workshop, it also requires a talented workforce.
We currently employ twenty-two highly skilled craftsmen, consisting of bench joiners, woodworking machinists and sprayers/polishers, as well as supporting a traditional apprenticeship scheme to nurture new talent entering the industry. Each member of the TT Gillard team is valued for their experience and specialist knowledge of their craft, allowing us to deliver exceptional quality products and services to the most discerning clients.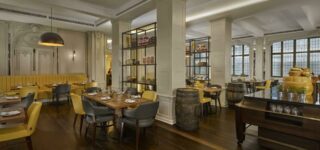 Bespoke joinery crafted at home
Every TT Gillard joinery product or service comes directly from our premises in the heart of the UK.
For over 60 years we have had a commitment to continued expansion, consistently expanding our manufacturing facility to allow us to take on more diverse, more complex and more prestigious schemes. Our Burton on Trent premises currently holds over 20,000 square feet of manufacturing facility, filled with all the equipment our skilled craftsmen need to produce a specialist finish every single time.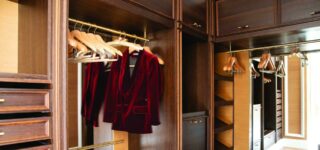 Contact Us
---
Please enter your details below and we will be in touch to discuss your requirements.