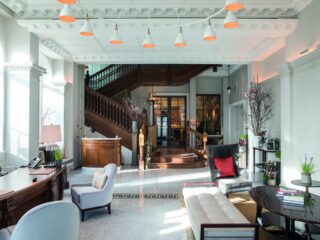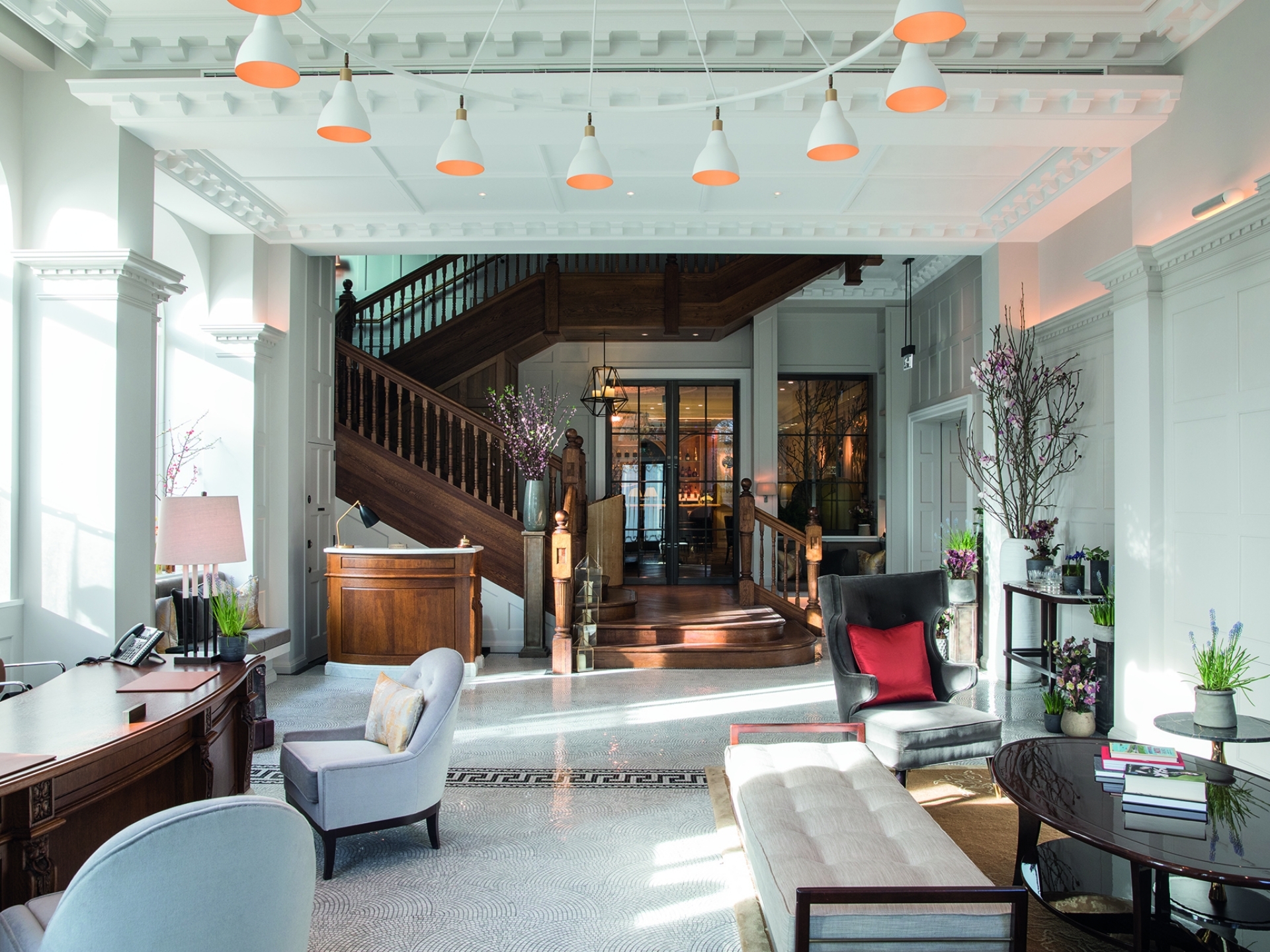 Our History
About Us
Traditional skills & expertise since 1962
For over 60 years TT Gillard has continued to grow and expand through a passion for bespoke joinery.
Family run since the business's first inception, we continue to develop our expertise in all aspects of internal and external joinery across all sectors. Now operating a team of over 30 members of staff across multiple premises, including a 20,000 square foot manufacturing facility, we are so proud of how far we've come since Thomas Tobin Gillard first decided to go it alone all those years ago.
1962
Thomas Tobin Gillard founds the company as a sole trader working from home, bringing his traditional craftsmanship to the local area.
---
1967
The first TT Gillard joinery workshop is established in Swadlincote, Derbyshire.
---
1969
Following growing success, TT Gillard moves to larger rented premises, 124 King Street, Burton on Trent. The move provides Thomas with the opportunity to increase capacity and expand business.
---
1970
Thomas Gillard passes away, leaving the business in the capable hands of his wife Vera and son Terry to continue his legacy.
---
1972
The business becomes incorporated at a limited company, TT Gillard & Son Ltd.
---
1973
TT Gillard purchases the 124 King Street premises for the sum of £3000. The purchase coincides with the company taking on their first apprentice.
---
1976
With continuing success, TT Gillard also acquires the adjoining premises at 125 King Street, allowing the business to expand its traditional joinery services once more.
---
1986
10 years on from the last expansion, TT Gillard purchase further premises at 55A Blackpool Street, Burton on Trent, which was a former builders yard where both Thomas & Terry both served their apprenticeships.
---
1990
A factory extension is completed at 55A Blackpool Street, ensuring that the company can continue to keep manufacturing in-house as business continues to grow.
---
2006
The next generation of the TT Gillard family step up to the helm, as Tim Gillard and Chris Gillard are appointed as Directors.
---
2015
TT Gillard receives CHAS accreditation, making official the reputation the company has grown over 50 years for quality and compliance in their traditional joinery.
---
2017
Further factory extensions at 55A Blackpool Street bring the TT Gillard manufacturing facility to a grand total of over 20,000 square feet, allowing the company to work on its largest and most ambitious joinery projects yet.
---
2017
TT Gillard receives a very important FSC accreditation, certifying the responsibility and sustainability of the business in their use of FSC-certified materials, products and practices.
---
2020
TT Gillard receives the CHAS Elite accreditation upgrade, the highest accreditation CHAS provide, establishing outstanding risk management and compliance across all areas of the company.
---
2021
A recruitment drive to meet growing demand for TT Gillard's services brings staff levels to their highest ever at 33 team members.
---
2021
The Blackpool Street site receives an office extension and refurbishment, allowing the project management and design side of the business to match the growth of manufacturing.
---
Contact Us
---
Please enter your details below and we will be in touch to discuss your requirements.